Divorce and Child Custody
Statistics show that more than 60%of all marriages end in divorce or "dissolution." Washington, like most other states, follows the "no fault" divorce rule which means that a person no longer has to prove "grounds" (eg. cruelty, abuse, etc.) in order to obtain a divorce. However there are myriad other issues such as 1) property division 2) child custody that need to be determined in an equitable manner by the court. Divorce proceedings in Washington are considered "equitable proceedings" so you are not entitled to a jury trial. Instead a judge will decide your case with court commissioners (lower ranking officials) deciding many of the preliminary matters such as temporary custody and support, etc. These type of family law cases ( since they involve disputes over child custody and property divisions) cause more anxiety for clients than any other case except for serious criminal charges where a person could face a possible prison term.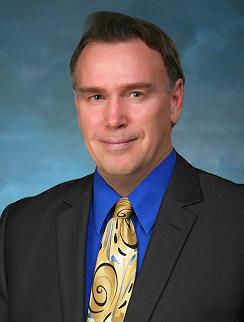 Like criminal cases these family law cases have long term effects (eg. child support must be paid until a child reaches 18 and sometimes all the way through college an additional four years) your initial steps should be carefully and thoughtfully planned. There are numerous court mandated (required) forms that must be used for these cases and new mandated forms are created every few years to deal with these myriad issues in an organized manner. Statistics also show that approximately 60% of family law cases involve at least one party who does not have a lawyer and these unfortunates must try to make their way through what has become a complicated and time consuming process. You should always have a lawyer for these types of cases since as one Washington jurist noted in a published opinion many people consider their family relations sometimes "more important than life itself."