Auto / Motorcyle Accidents
Almost everyone has been in an automobile accident at some time in their lives. Some sustain injuries for which they are entitled to compensation if the other driver is determined to be at fault. Washington follows the "pure comparative fault" rule which means that even if you are also at fault you can still recover damages from the other driver although your award will be reduced according to the percentage of your fault. If the accident involves injuries usually law enforcement responds to the scene and sometimes issue traffic infractions based on their initial assessment of the situation. Law Enforcement usually interview the drivers involved and sometimes independent witnesses if there are any at the scene. However, law enforcement officers are very busy and may not get to talk to any persons other than the drivers. Therefore it is imperative that you obtain the names and telephone numbers of these witnesses for later use in your case. It is also imperative that you or someone else immediately take photographs of the accident scene. If the other driver has insurance his or her insurance adjuster will contact you at some point. Before this point it is advisable for you to obtain the services of counsel who can be present (often times by telephone) since your statement to the adjuster will be 1) recorded and without a lawyer present the adjuster may improperly ask you questions that go way beyond the 2) facts of the accident and 3) nature and extent of your injuries.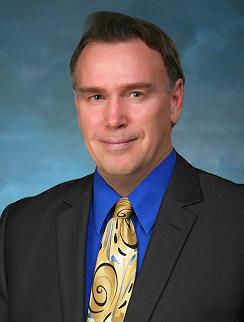 If you have PIP (personal injury protection) or MedPay your insurance will pay for the medical bills that you incur as a result of the evaluation and treatment of your injuries. Your insurance company will later ask that the other (at fault) driver's insurance company reimburse them for the money they have spent. This is called "subrogation." If you have any attorney representing you this subrogation lien by your insurance company will be reduced to take into account the time your attorney spends on your case. Most times your insurance company will want you to be evaluated by one of their own doctors to determine if you need more treatment and these doctors usually make a report finding that you do not need any further treatment so they can stop paying your medical bills after receiving this report from their doctor. Under your policy of insurance you would be required to attend such an examination. It is critical therefore that you have an attorney on board before you attend one of these examinations since your attorney is allowed to be present and can videotape this examination on your behalf for furture use in your case.